We are a digital solutions provider and your trusted partner in an era where technology is power.  With a passion for innovation and a commitment to excellence, we have been at the forefront of providing cutting-edge solutions that empower businesses and individuals to thrive in today's society.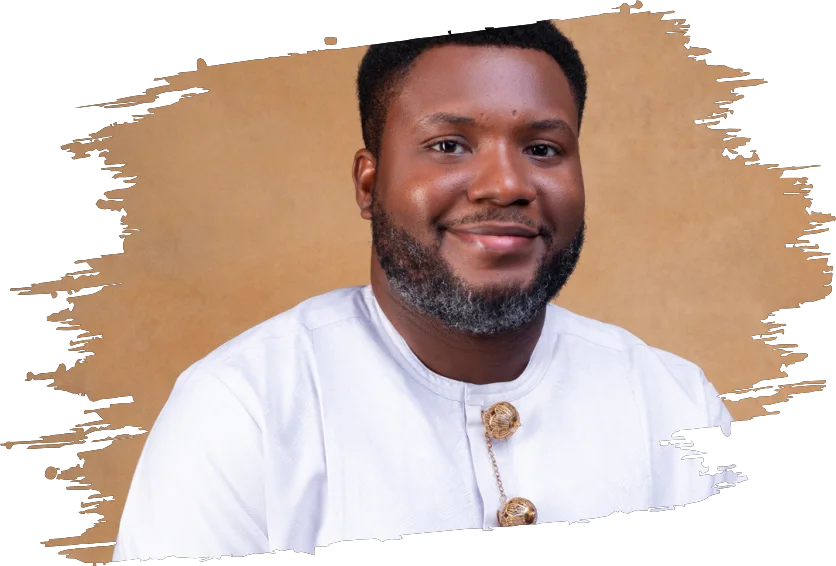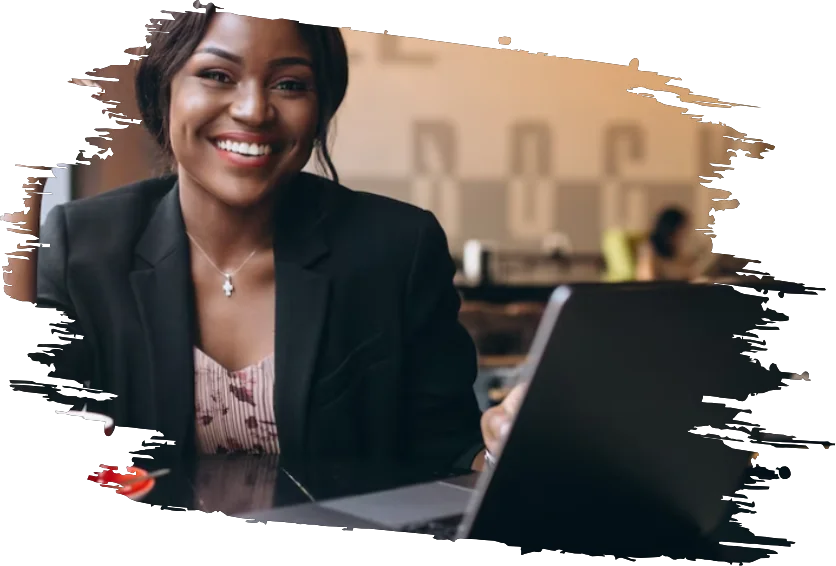 Hydracore Innovative Solutions Ltd is a registered company at the Corporate Affairs Commission in Nigeria with registration number RC 1421104.
Over the years, we have developed innovative solutions for solving problems, creating opportunities, maximizing profits, implementing cost-saving strategies and helping businesses evolve.
We have built trust with our clients both locally and internationally. Our proven track record of delivering reliable services with professionalism precedes our reputation and has given way to several international partnership agreements.
We are more than just an ICT company; we are a team of dedicated experts who are passionate about and deeply knowledgeable in technology. 
By staying at the cutting edge of technological advancements, we ensure our clients stay ahead in an ever-evolving digital landscape.
Our mission is to craft digital solutions that help businesses succeed in an ever-evolving digital landscape. We strive to blend creativity with technology, enabling us to offer tailor-made Digital Solutions that cater to the unique needs of each client.
Our vision is to reshape the technological landscape by delivering seamless and transformative digital solutions that drive growth, efficiency, and connectivity. We envision a world where technology becomes an enabler, simplifying complexities and enhancing lives.
Innovation and Creativity
Customer-Centric Approach
Integrity and Ethics
Collaboration and Teamwork
Continuous Learning and Growth
Strive for Excellence
Social Responsibility
Adaptability and Resilience