E-commerce Platform Development
Unlock the Power of Online Retail with Stunning E-commerce Websites. In today's digital age, a robust and visually appealing online presence is a non-negotiable for any successful retail business. At [Your Company Name], we specialize in creating captivating and functional ecommerce websites that not only showcase your products but also provide an exceptional shopping experience for your customers. Our expert team of designers and developers work tirelessly to bring your brand to life in the digital realm, ensuring that your e-commerce platform stands out from the competition.
Our Ecommerce Platform Design Offer:
Strategic User Experience (UX) Design
We understand that every click matters in the ecommerce world. Our UX designers meticulously craft user journeys that lead to higher conversions. From intuitive navigation to seamless checkout processes, we prioritize making your customers' experience as smooth as possible.
With mobile shopping on the rise, we design with a mobile-first mindset. Your ecommerce website will be responsive and optimized for various devices, ensuring that your customers can shop comfortably on smartphones, tablets, and desktops.
Your brand deserves an ecommerce platform that mirrors its identity. Our designers create visually engaging websites that align with your brand's aesthetics, leaving a lasting impression on your customers.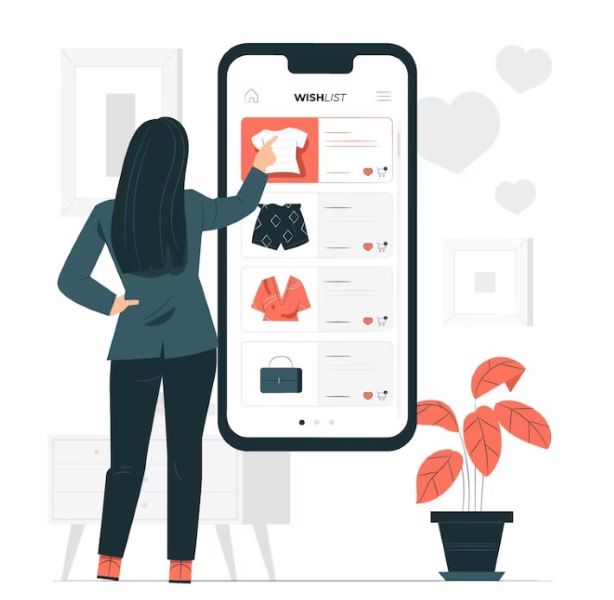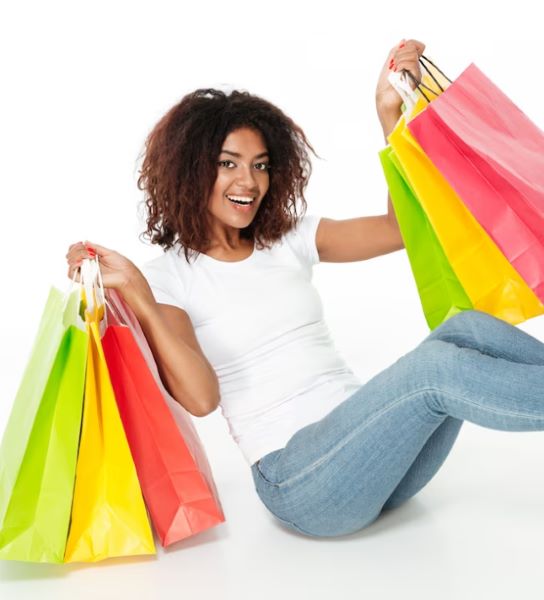 Custom Ecommerce Development
We don't believe in one-size-fits-all solutions. Our team develops tailor-made ecommerce websites using platforms like Shopify, WooCommerce, Magento, and more. Whether you need a basic online store or a complex multi-vendor marketplace, we've got you covered.
We showcase your products in the best light possible. Our design and photography teams collaborate to present your offerings through high-quality images and interactive galleries, giving customers a true sense of what they're purchasing.
Secure Payment Integration
Security is paramount in ecommerce. Our experts seamlessly integrate secure payment gateways, giving your customers the confidence to make purchases on your website.
Search Engine Optimization (SEO)
A beautiful website is meaningless if potential customers can't find it. We optimize your ecommerce platform for search engines, increasing its visibility and driving organic traffic.
Analytics and Conversion Tracking
Data-driven decisions lead to success. We set up analytics tools that provide insights into your website's performance, helping you refine your strategy and boost conversions.
Ongoing Support and Maintenance
Our partnership doesn't end after your website goes live. We provide continuous support, ensuring that your ecommerce platform runs smoothly and remains up-to-date with the latest technologies.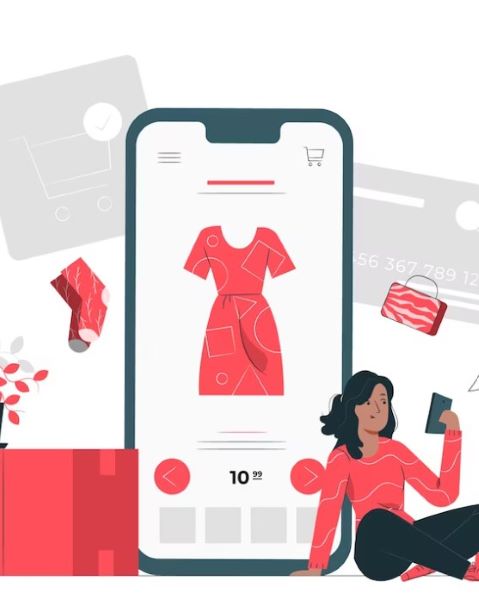 Take the first step towards a captivating and conversion-focused e-commerce website. Contact us today to discuss your project, and let's embark on a journey to redefine your online retail presence. At Hydracore Innovative Solutions, we turn clicks into loyal customers.