Are you seeking engaging, informative, and captivating content that resonates with your audience and drives results? Look no further! Our content creation services are designed to meet your unique needs, whether you're a business, a blogger, an e-commerce platform, or an individual looking to make an impact online.
A logo is the face of your brand, and our expert designers craft logos that encapsulate your brand's identity. We understand that a logo should be simple, memorable, and timeless, making it a cornerstone of your brand's recognition.
Consistency is key, and our branding solutions ensure that your visual identity remains uniform across all platforms. From color schemes to typography, we create brand guidelines that reflect your essence.
Even in the digital age, print materials have their own charm. Our team excels at designing brochures, business cards, flyers, and other print materials that leave a tangible impact on your audience.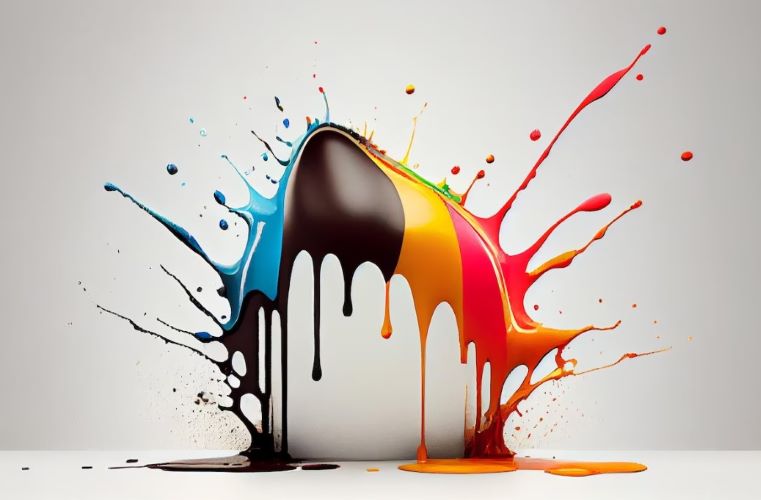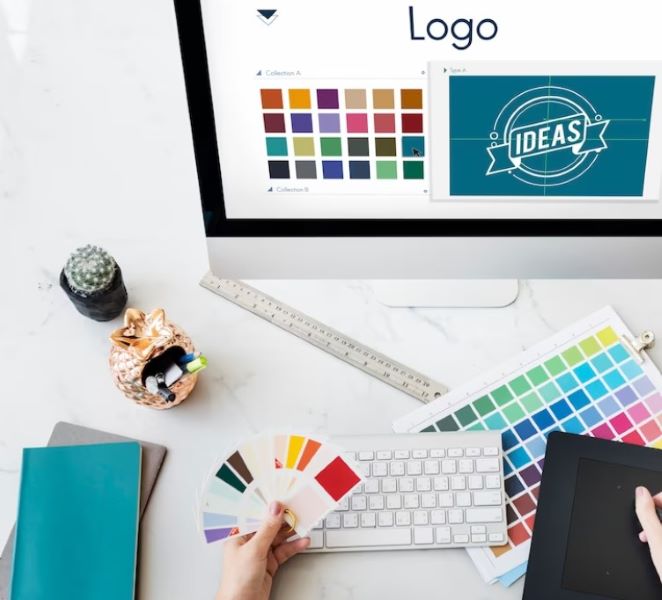 Online presence matters more than ever. We specialize in creating web graphics that are not only aesthetically pleasing but also optimized for seamless integration into your website, ensuring an engaging user experience.
Capture attention in the scrolling world of social media with our tailor-made graphics. Whether it's Instagram, Facebook, Twitter, or any other platform, we design visuals that make your posts stand out and go viral.
Illustrations and Infographics
Sometimes, complex ideas require creative visual explanations. Our illustrators craft custom illustrations and infographics that simplify intricate concepts, making information easily digestible for your audience.
Your product's packaging should tell a story and create a connection with potential customers. Our packaging designs are not just containers; they're vessels of your brand's narrative.
Elevate your brand's visual appeal with our Graphics Design Services. Let's transform your vision into captivating designs that leave an indelible mark. Get in touch with us today and embark on a journey of creative excellence!