We've developed innovative software solutions designed to streamline your operations, boost productivity, and maximize efficiency across your organization.
Our carefully crafted software products are meticulously designed to cater to a wide range of industries and business needs. Explore our selection below to find the perfect solution for your efficiency challenges
We specialize in providing tailor-made software solutions that align perfectly with your unique business needs.
For more information about custom software solutions, send us your requirements and we'll send you an appropriate quote.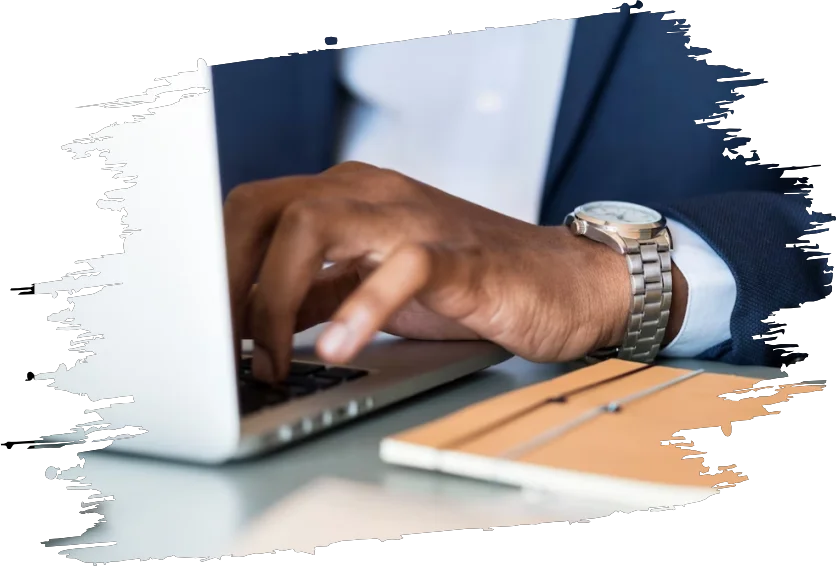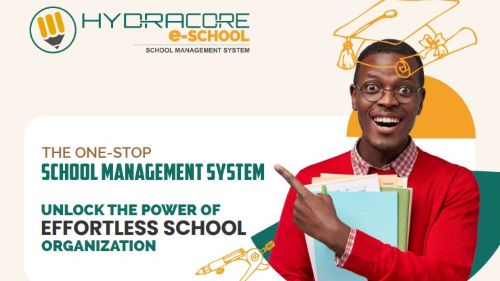 HYDRACORE E-SCHOOL (SMS)
Enhance efficiency, operations and productivity and with our advanced School Management System. Save time, save cost and work smart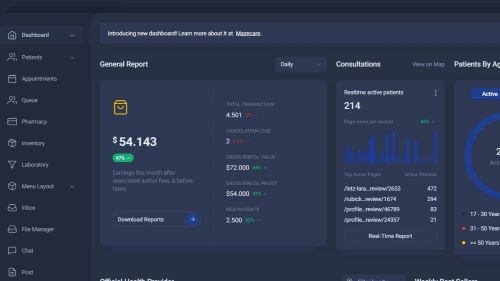 HYDRACORE E-HOSPITAL (HMS)
Provides the complete integrated solution for hospitals. Manage Patient records, Apointiments, Accounts and much more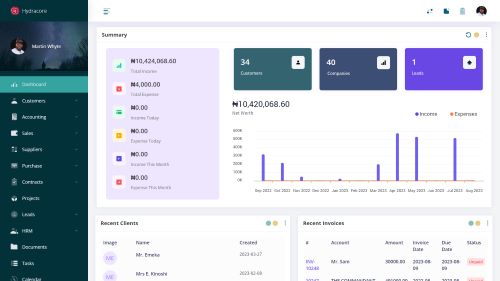 CASH FLOW SUITE
Track your cash flow, Generate Income and Expense reports, Create invoices, Create Quotations, Manage projects, Built-in CRM and much more